We are EasyVirt, the developers of DC Scope, a 100% European operations management for VMware virtualization. We have recognized expertise in France and internationally in the areas of cloud computing, virtualization, energy analysis, and Green IT.
We have designed a Business Partner Program to allow distributors, partners, and customers to take advantage of our products to promote the efficient management of VMware infrastructures. With this program, we provide different marketing and technical tools to commercialize DC Scope.
This Business Partner program also reflects EasyVirt's commitment to smart, simple, efficient, and environmentally friendly virtualization.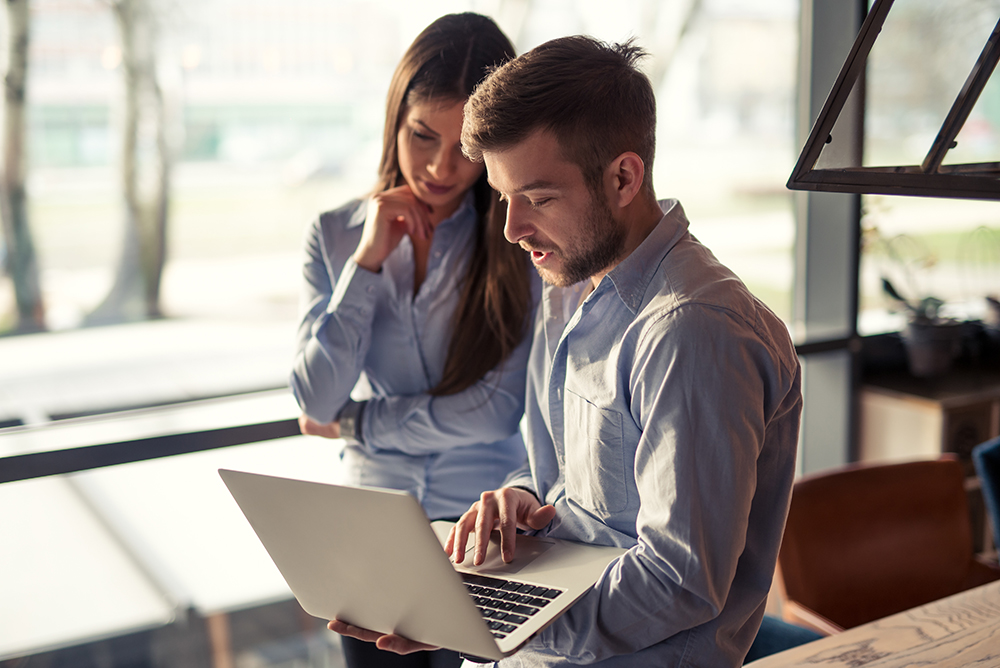 A program for all types of business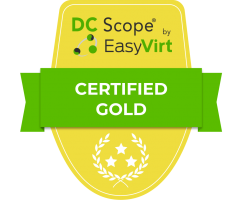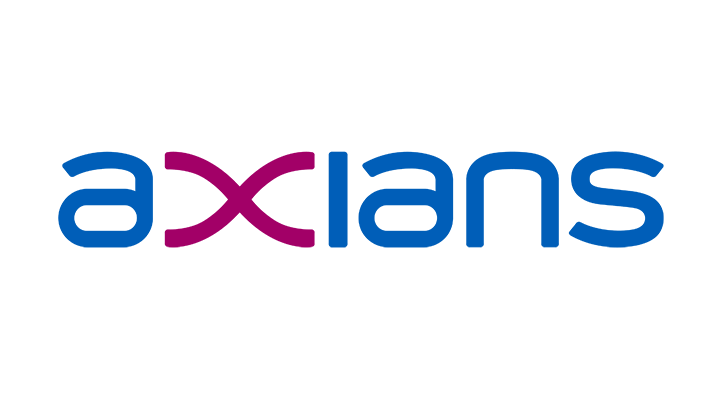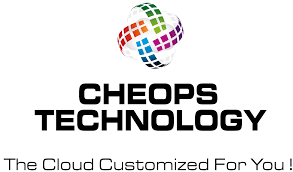 To join the EasyVirt partner network, please tell us more about yourself!
Fill out the form below and an EasyVirt Channel Manager will get back to you very soon to discuss our collaboration.