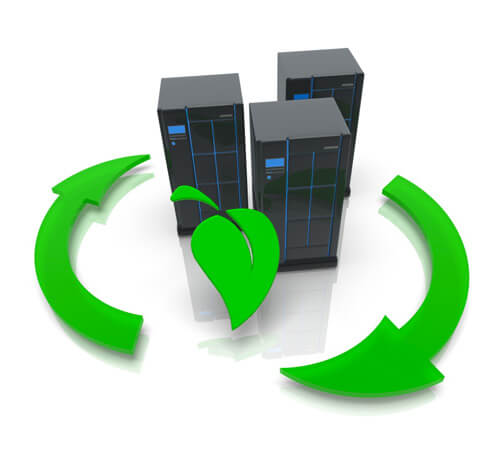 EasyVirt® is an innovative company specialized in the efficiency of physical and virtual servers.
The solutions offered by EasyVirt make it easy to control and optimize virtualized infrastructures by providing in-depth analyzes of the activity and consumption of virtual machines, as well as providing the best practices to apply in each environment. 
Digital transformation must accompany and not stop energy transition
We regularly refers to the fact that IT is a means of accompanying the energy transition; this is actually true in many areas (teleworking, smart metering, smart grid…). But it is important to control the digital development in order not to contributions exceed the environmental additional costs linked to digital.