DC Scope®
The last version of DC Scope needs to be installed and running in the infrastructure.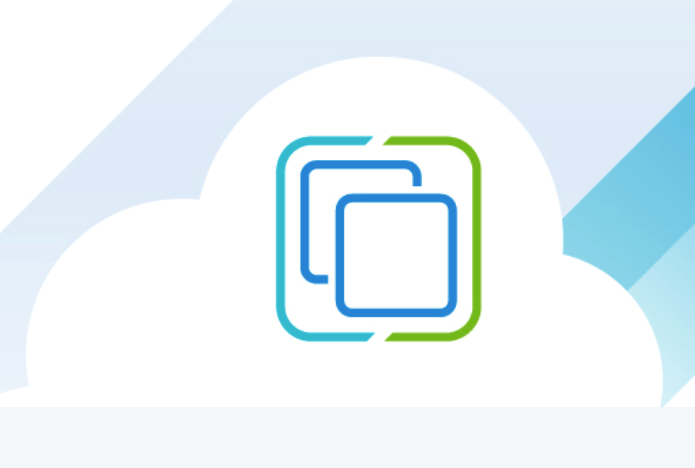 vSphere Distributed Switch
Your VMware environment must be running an active version of vSphere Distributed Switch
Download the OVA of DC NetScope® and deploy it in your infrastructure. Follow the deployment wizard, it will create a new VM in your infrastructure.
2. Configure DC NetScope®
Connect to the VMware console of the new virtual machine DC NetScope® and fill out the connection information to your vCenter.
Go to DC Scope® and add the URL of the DC NetScope® agent in the settings menu. This will allow DC Scope® to show all the information collected by DC NetScope® .

4. Configure Distributed Switch
Go to the "Networking" section of the vCenter and configure the Distributed vSwitches whose traffic you want to analyze via Netflow.
Enable the NetFlow monitoring in each one of the port groups that you want to monitor.
That's it! DC NetScope® is running
When you install DC Scope®  for the first time, you have a pre-activated license key valid for 15 days for both DC Scope® and DC NetScope®.
If you already have a valid license key for DC Scope® you need to request a new license key for DC Scope® in order to access DC NetScope®.
To extend your free trial or renew your license key, please click on the Request Your License Key button, on the License Status menu in DC Scope®.