Request a license key, or request the extension of your trial period.
Fill out the form to request a license Key of DC Scope.
To find your product key:
Click on the user icon on the top right of the screen.
Select the option "Change License Key".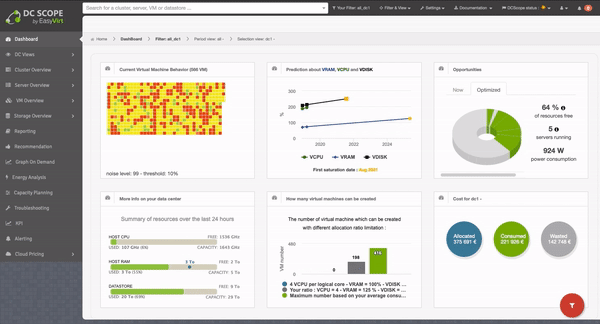 Easy + Fast + Intuitive
Download a 30 days-free trial now!
Start a trial today and discover how to easily manage your virtualization VMware