The KPI module of DC Scope® allows you to track the evolution of Activity, Capacity, Costs, and Health Status of your infrastructure. Additionally, with the reporting module, you will be able to set up automatic reports to track detailed information about your datacenter.
Easy + Fast + Intuitive
Download a 30 days-free trial now!
Start a trial today and discover how to easily manage your virtualization VMware
Create automatic reports with the appropriate information to its audience: KPI and manager report to the CTO, technical reports to your administrators, and virtual machine reports to your clients.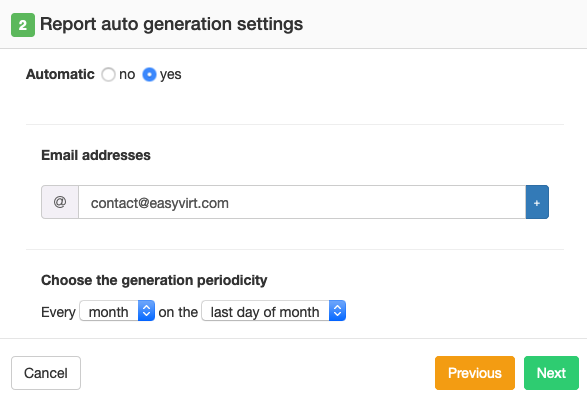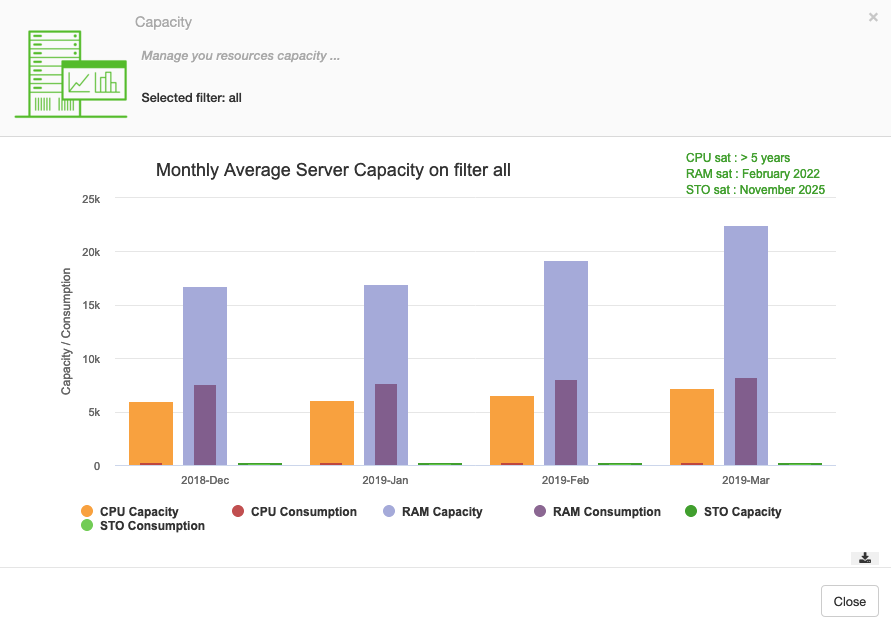 DC Scope® helps you to manage your infrastructure and to do that it offers predefined dashboards with monthly KPIs of the evolution of activity, resources, cost, and health status of your data center.