Network insight for VMware
DC NetScope®
DC NetScope® provides network insights into the different network layers in VMware infrastructures. The solution provides operational and interactive views of network flows virtual machines involved, metrics, ports, and protocols. Additionally, DC NetScope® provides different levels of abstractions to understand and visualize the network traffic in the datacenter from the infrastructure layers (servers, virtual machines, distributed vSwitches), to the software layer (network ports, protocols, and applications).
Understand the networking topology of the infrastructure
Gain visibility of the structure and traffic of the Distributed vSwitches, the Distributed PortGroups as well as the virtual machines and ESXi in the infrastructure.
Dependencies
Discover how to optimize network flows among virtual machines by analyzing the origin, destination, protocol, and ports involved in the exchange. Visualize the network flows of your services and applications, as well as the communication paths of your virtual machines.
Validate security rules
Check that the security rules are applied in your infrastructure, by visualizing the network connections and traffic among each virtual machine in the infrastructure.
Protocols
Visualize and filter the main network protocols and ports used in the data center.
Identify the biggest traffic emitters for each protocol or port
Network insight for VMware in 3 steps

DC Scope®
The last version of DC Scope needs to be installed and running in the infrastructure.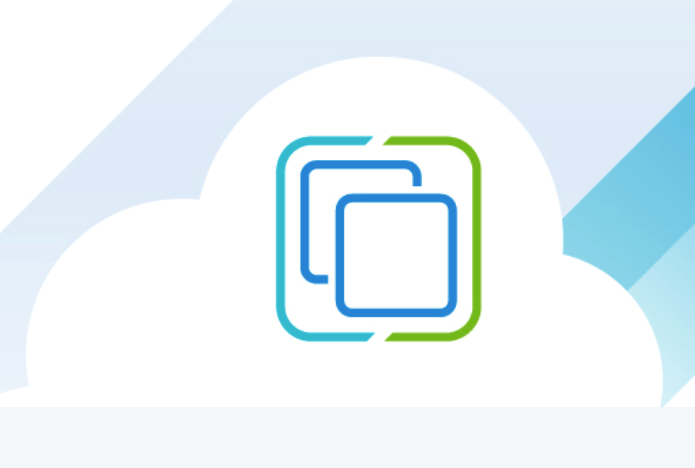 vSphere Distributed Switch
Your VMware environment must be running an active version of vSphere Distributed Switch