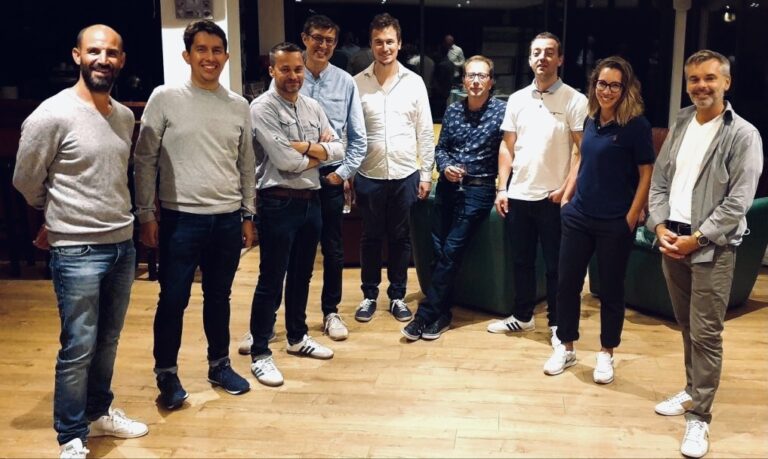 10 years of evolution, meeting the challenges of virtualization.
EasyVirt is an innovative company that started with an idea, to reduce the number of servers in the datacenters by properly managing the virtualization. This idea was developed by Jean-Marc Menaud, CTO and founding partner, and Martin Dargent CEO and co-founder of EasyVirt. Their mission: to help organizations in their path to digital transformation while accompanying energy transition.
Established for 10 years in Nantes, the company provides software solutions to monitor and optimize VMware infrastructures. With a highly qualified and motivated team of developers, EasyVirt researches, develops, and promotes the adoption of Green IT and responsible use of IT assets.
A collective anniversary: 10 years dedicated to innovation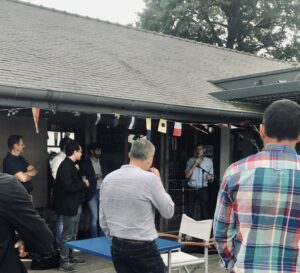 A collective work from the team, clients, partners, and the VMware community.
The strength of the team has nourished the company since its inception. Each member of the team has a strong feeling to provide simple solutions to IT managers, technical teams, and VMware users while promoting IT efficiency in line with environmental issues. The clients provide the company with ideas, needs, and challenges. Partners, help the company to expand and spread the word of our mission in France and Europe. Each member of the team, each client, each partner, each friend is also part of this anniversary.
Experts in Green IT for over 10 years
Providing recommendations, improving performance, reducing resource waste,d and assessing environmental impacts while measuring direct and indirect CO2 emissions. Social, environmental and technological innovation at the heart of the company's strategy. Thanks to DC Scope®, the innovative company EasyVirt has been able to work with more than 20 partners and over 100 customers in 6 European countries. Beyond the numbers, the company has a strong objective: to keep implementing innovative ideas that enable organizations to optimally manage virtual machines servers, and resources.
EasyVirt is an IT efficiency specialist, that creates solutions to manage and optimize IT infrastructures easily. DC Scope® is an intuitive and non-intrusive solution for the management, optimization, cost analysis, and capacity planning of VMware infrastructures.