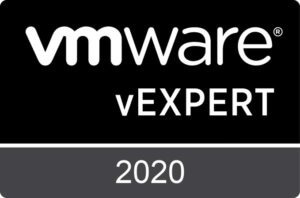 The superheroes in the VMware virtualization industry
We at EasyVirt believe in the power of communities, we think that success is accomplished only by sharing and helping others to growth with us. We also believe that the success of every local VMUG, Usercon and the annual VMWorld relies on the hard work of vExperts distributed all over the world, who devote their time and skills to share their knowledge and help others progress while growing the VMUG community. As part of our gratitude, we would like to offer to all the vExperts 2020 a one-year free license for 50virtual machines for their internal labs. To access this offer you need to:
Download DC Scope® from the download page. //Please use the email you registered for the vExpert program.
Add "vExpert program" to the field "How did you hear about us?"
Send us the Product Key of your installation.