VMware Explore 2022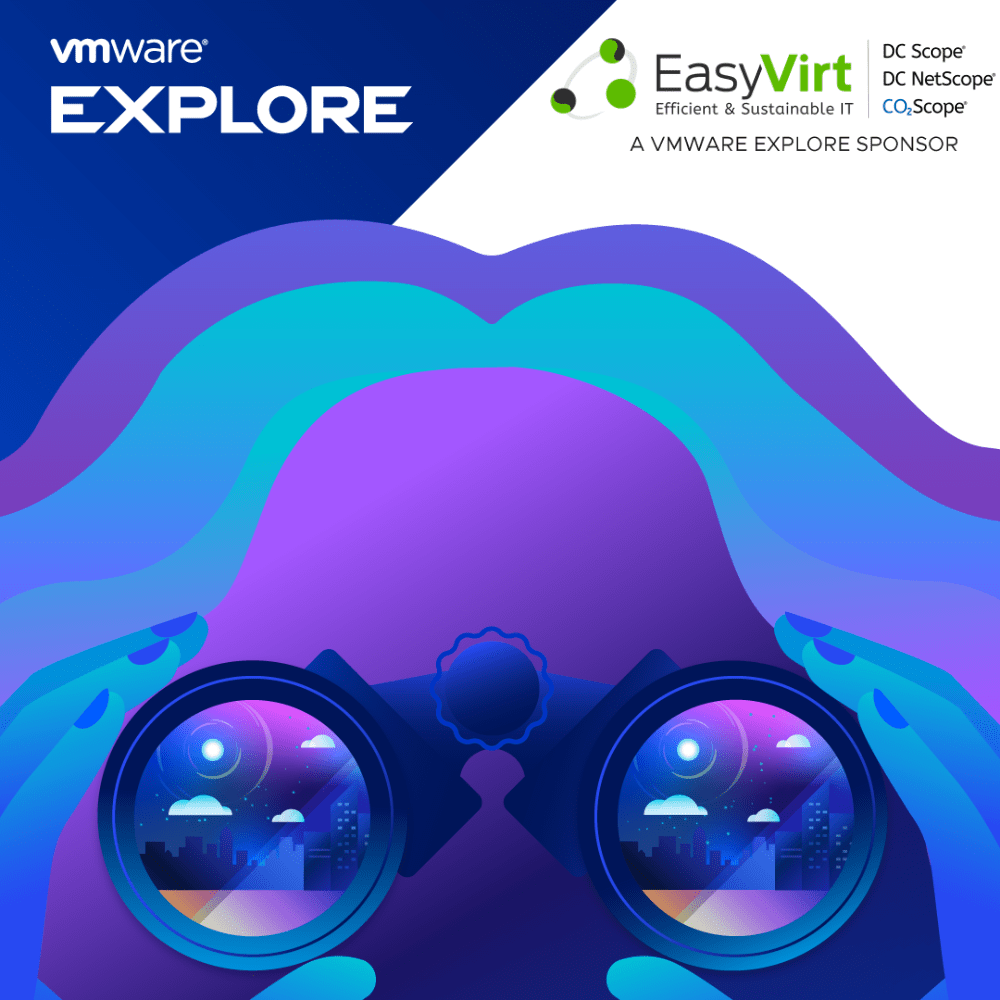 After two years of digital events, webinars, hours in Zoom, Webex, Google Meets, and other videoconference applications the former VMworld and now VMware Explore will be back as an in-person event in Barcelona with a new format: the "center of the multi-cloud universe".
For this year's the event will be focus on solving the problems faced in the multi-workload, multi-cloud, and multi-workspace IT environment and the objective of the event is to show participants how to accelerate cloud transformation, build and operate a cloud native platform, secure and empower a hybrid workforce, connect and secure clouds and apps, and expand horizons.
VMware Explore Barcelona
The VMware Explore Barcelona 2022 will take place in Barcelona at the Fira Gran Via, 7 – 10 November 2022
VMware explore agenda
The agenda for the VMware Explore is available at:
https://event.vmware.com/flow/vmware/explore2022eu/content/page/catalog
EasyVirt will be present
This year, EasyVirt will be participating for the second time, and we will be presenting our latest updates in DC Scope®, including the recent capabilities to manage instances in the public cloud of AWS and Azure. Allowing DC Scope® to provide FinOps, CloudOps, and GreenOps analysis from the same application.
Additionally, this year we will be introducing for the first time our two most recent solutions:
DC NetScope®: the most intuitive solution to visualize network interactions and flows in VMware environments.
CO2 Scope®: the only available tool in the market to measure, analyze and reduce CO2 emissions of IT services.
We look forward to seeing you at the VMWare Explore Barcelona 2022!